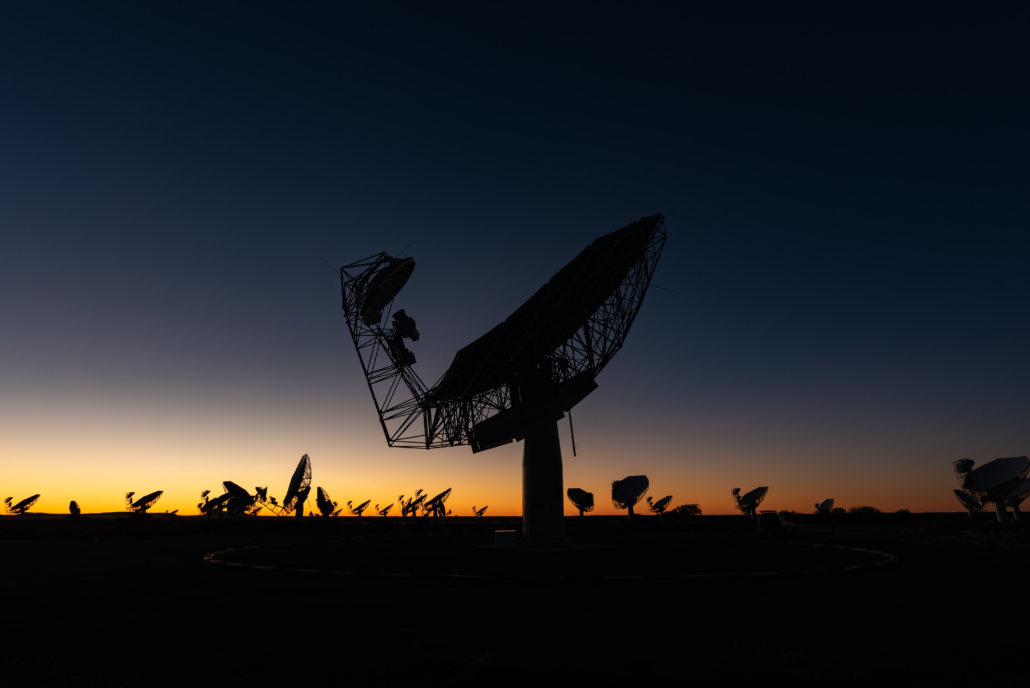 SPARCS X 2021
Capturing Science from the Pathfinder Survey Data
About
We are pleased to announce that the 2021 meeting of the SKA Pathfinders Radio Continuum Surveys (SPARCS), entitled "Capturing Science from the Pathfinder Survey Data", will be held from 15-19 of November. The meeting will be hosted on zoom and will consist of two sessions per day, separated to accommodate different time zones.
Deadline for talk submissions extended until October 8
SPARCS is the forum to maximize the scientific return from the SKA Pathfinder projects' continuum surveys. The SPARCS Working Group has the following goals:
To coordinate developments of techniques, to avoid duplication of effort and ensure that each project has access to best practice;
To hold cross-project discussions of the specific science goals, to ensure cross-fertilisation of ideas and optimum survey strategies;
To coordinate the surveys in their choice of area, depth, location on the sky, and other survey parameters, to maximise the science return from the surveys;
To distill the SKA pathfinder experiences into input to the SKA.
2021 is an exciting time for continuum pathfinder surveys from the low frequency sky with the new release from the LOFAR Two-metre Sky Survey and the upcoming MWA GLEAMX to the mid frequencies with ASKAP's EMU starting a second pilot survey and MeerKAT results coming out (and a whole lot more ). Science results are coming out now from many pathfinders. Developments from the many surveys and facilities continue to provide important scientific and technical direction for the next generation and due to the unfortunate global circumstances in 2020 with COVID-19 there was no SPARCS 2020 meeting. This means there will be so much for us to share and discuss this year.
Confirmed Invited speakers/talks:
Andrew Hopkins (Macquarie University) – ASKAP/ EMU
Natasha Hurley-Walker (ICRAR/Curtin) – MWA/ GLEAMX
Mark Lacy (NRAO) – JVLA/ VLASS
Tom Muxlow (JBCA) – e-MERLIN/ e-MERGE
Ishwara Chandra (NCRA-TIFR) – uGMRT
Betsey Adams (ASTRON) – WSRT / Apertif
Tim Shimwell (ASTRON) – LOFAR/ LOTSS
TBD – MeerKAT/ MIGHTEE
SPARCS Wiki: http://spacs.pbworks.com
Join the SPARCS Slack Channel to stay up-to-date with the meeting preparations.