For the first time in the institution's history, the University of Pretoria (UP) held its annual Academic Achievers' Awards virtually. By no means, however, was the significance of this prestigious event dampened by what Vice-Chancellor and Principal Professor Tawana Kupe deems to have been "extraordinary circumstances".
"We have been celebrating UP's academic achievers for more than 20 years," Prof Kupe said. "This is the first year that the awards ceremony is taking place under extraordinary circumstances. The world is in the midst of the COVID-19 pandemic, and UP has not been left unscathed."
The awards are held to honour UP academics who have shone in their respective disciplines. This year, a total of 110 academics were acknowledged for being included on the list of the National Research Foundation (NRF)-rated scholars or for the outstanding work they had done over the past year.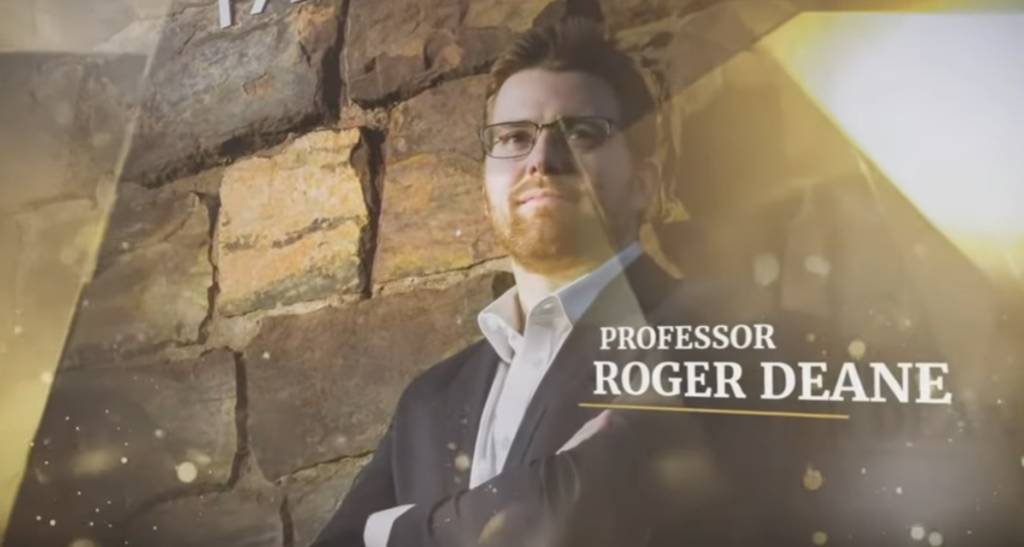 Prof Roger Deane, Senior Researcher based at the University of Pretoria, a partner of IDIA, was awarded with the Exceptional Young Researchers Award by the University of Pretoria. The Exceptional Young Researchers Award is given to exceptional young researchers who have achieved academically excellence, international competitiveness and local relevance.
Originally posted by UP: UP hosts first-ever virtual Academic Achievers' Awards